---
Editorial by Marius Scarlat -
Deputy Editor, International Orthopaedics
Sometimes in your life as a surgeon you have enchantment, you experience novelty, you understand more and eventually you see the "big picture"! That was exactly what happened when I visited the Orthopaedic Department of the Third Hospital of Hebei Medical University in Shijiazhuang, China, a few weeks ago. Read more...

---
SICOT Events
XXVI SICOT Triennial World Congress combined with 46th SBOT Annual Meeting

Rio de Janeiro TWC 2014

19-22 November 2014 * Rio de Janeiro, Brazil

21st SICOT Trainees Meeting
1-2 June 2014 * London, United Kingdom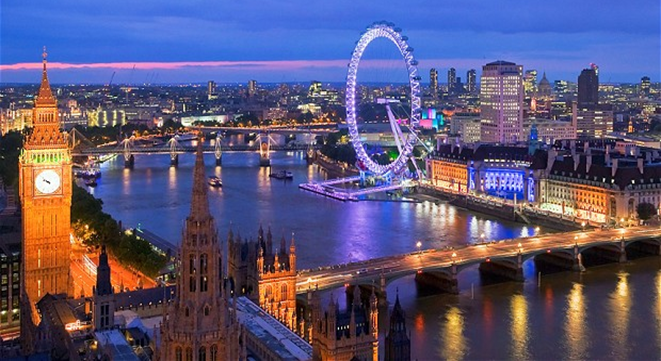 Registration



Registration is open here!
  

Awards
SICOT Trainee Prizes for Best Oral Presentations will be awarded toward travel expenses to attend the next SICOT Orthopaedic World Congress in Rio de Janeiro, as follows:

1st Prize: £1000
2nd Prize: £600
3rd Prize: £400

---
SICOT Global Network for Electronic Learning - SIGNEL
Treatment of distal tibial shaft fractures by three different surgical methods: a randomized, prospective study
Yongchuan Li, Xi Jiang, Qinghe Guo, Lei Zhu, Tianwen Ye & Aimin Chen
Purpose

 
A few studies focused on the methods of treatment for displaced distal tibial shaft fractures have been published, all of which compared two different methods. In this randomized, prospective study, we aimed to compare minimally invasive plate osteosynthesis, locking intramedullary nail stabilization and external fixation combined with limited open reduction and absorbable internal fixation for distal tibial shaft fractures by assessing complications and secondary procedures.
Read more...
Case of the Month


by

A. Najefi, M. Sukeik, K. Hasan, G. Robbins
A 51-year-old male presented recently to the emergency department with a 4-week history of progressively worsening non-specific left-sided knee pain. He had a total knee replacement done on the same knee 4 years previously and had no postoperative complications. He denied any recent trauma. On examination he had a mild effusion and held his knee in 50 degrees of flexion. Range of movement was restricted due to painful active and passive knee flexion and extension. There were no signs of instability and the leg was neurovascularly intact. There was no pain or abnormality on examination of the ipsilateral hip or ankle. He was apyrexial. His WBC, CRP and ESR were within normal limits.
 
This is a radiograph of the knee. What is your differential diagnosis?
Read more...
 

 
---
Fellowship News
A two-year post-SICOT Fellowship Evaluation Report




by Mohammed B. Abdelwahab
Two years have passed since I did my Assiut/SICOT fellowship. I am now at a point where I can take a glimpse at my competencies before I joined it and then after, and what has gone well since I travelled back home

. 
Read more...
---
Training Around the World

Orthopaedic Training in Kenya




by Mbute Namunguba 
The journey to become an orthopaedic surgeon in Kenya begins in a similar way as all other places. After the undergraduate training, one has to do a mandatory period of internship. This period lasts for a minimum of 52 weeks. In this period, the young doctor is expected to rotate in the four major specialties, i.e. surgery, internal medicine, paediatrics, and obstetrics and gynaecology.
Read more...
---
Scientific Debate

Surgical management of humeral shaft fractures




by

Syah Bahari,

G.N.

Solayar

& F.J.

Shannon
When discussing the best choice for operative fixation for humeral shaft fracture, one needs to know that historically most humeral shaft fractures are treated by conservative means with satisfactory outcome. The indications for operative fixation for humeral shaft fracture are polytrauma, floating elbow, segmental fracture, pathological fracture, open fracture, non-union, malunion, progressive vascular impairment and inability to maintain reduction with conservative treatment [1].
Humeral shaft fractures account for 3% of all fractures and 20% of all humeral fractures [1]. The question regarding which fixation type would give the best results remains unanswered. It mostly boils down to the surgeons own preference. In this article, we convey our argument on why one should perform open fixation via plating rather than intra-medullary nailing
.
Read more...
---
Industry News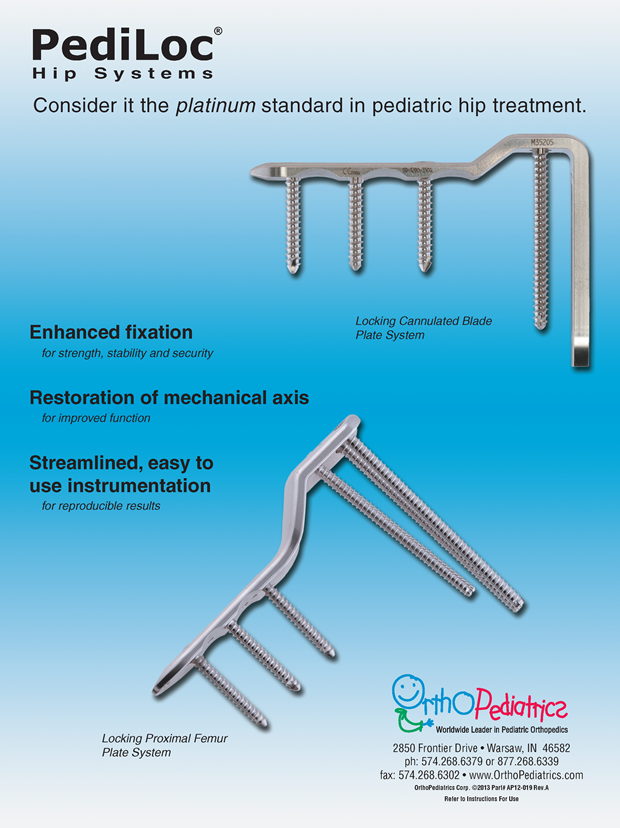 ---
Editorial Department
Editorial Secretary: Hatem Said
Editorial Production: Linda Ridefjord

Editorial Board: Ahmed Abdel Azeem, Syah Bahari, Kamal Bali, Bassel El-Osta, Anthony Hall, Shalin Maheshwari, Maximilian Rudert

Rue de la Loi 26-b.13, 1040 Brussels, Belgium
Tel.: +32 2 648 68 23 | Fax: +32 2 649 86 01
E-mail:
edsecr@sicot.org
|
Website:
www.sicot.org
---
Disclaimer: Some of the views and information expressed in this e-Newsletter include external contributors whose views are not necessarily those of SICOT. SICOT is not responsible for the content of any external internet sites.