SICOT e-Newsletter
Issue No. 52 - January 2013
SICOT News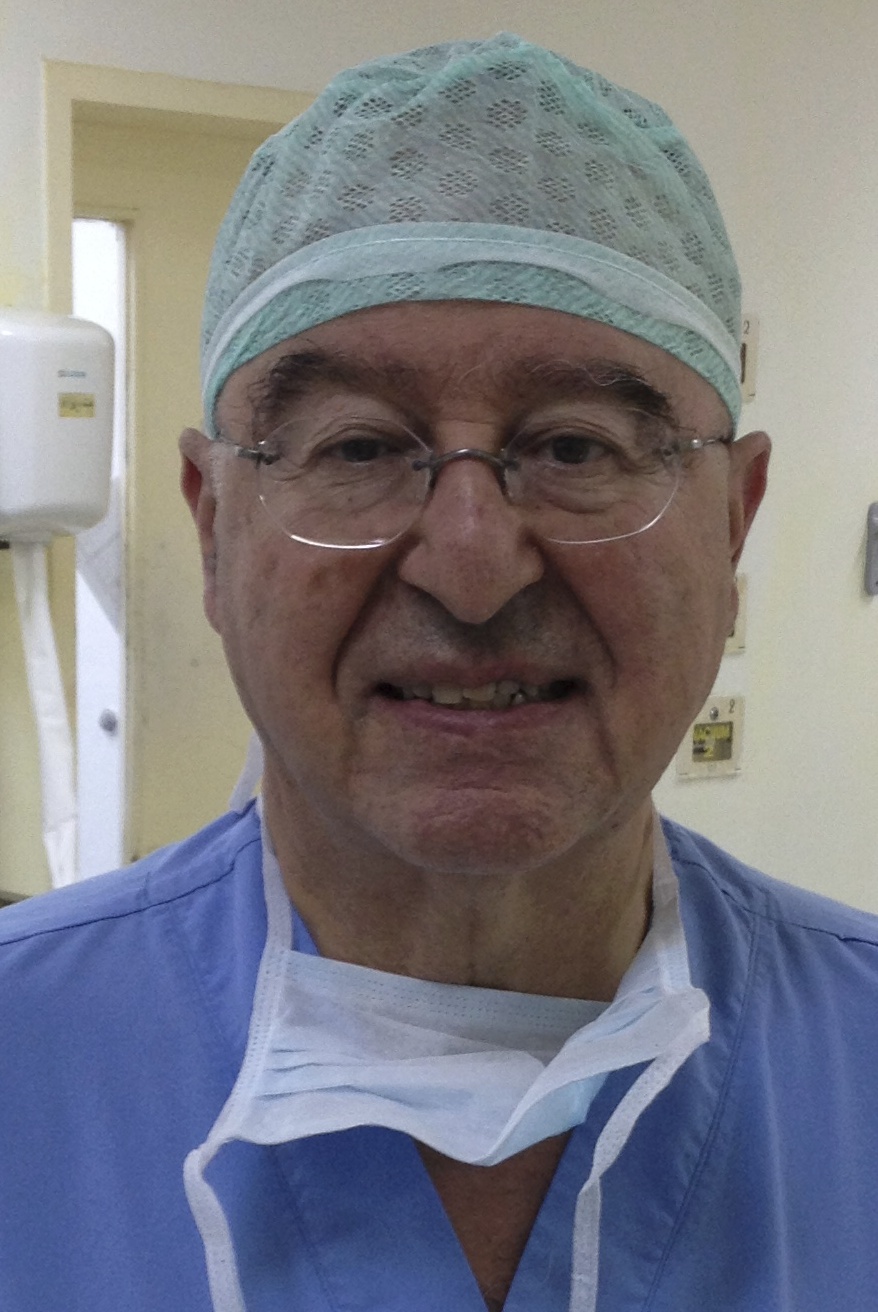 19th SICOT Trainee Day - EOA Annual Meeting 
17 December 2012 - Intercontinental Hotel, Cairo, Egypt
Maher Halawa
SICOT National Delegate of Egypt - Cairo, Egypt


This was the second SICOT Trainee Day of 2012. The first one took place in Russia. It was thought that it would be a good idea to ask the young surgeons to present their research work and face the audience. This would give them the courage and ability to communicate with other orthopaedic surgeons.
A call for papers was advertised with the guidelines for presentation and a two-week deadline for acceptance of papers. The criteria for marking the papers were sent with the advert, and three prizes (EGP 1,000 each) were offered to the three best papers sponsored by Prof Galal Zaki Said, Dr Maher Halawa and Prof Khaled Emara. Twenty-three papers were accepted (two no shows) in addition to four lectures (one in each session) by:
Dr Maher Halawa - The history of SICOT both in the world and in Egypt.

Prof Khaled Emara spoke about the road to becoming a good doctor, showing his involvement in helping regions in need of emergency orthopaedic care, with the latest being Syria.

Dr  Hatem Galal Said gave an impressive talk on how to present a good lecture or presentation.

Lastly, Dr Ahmed Abdel-Azeem gave us a talk on the experience he had during his travelling fellowships, in addition to an overview of the current SICOT fellowships available for trainees.
The research work included all aspects of orthopaedic surgery; from surgery of the foot, shoulder arthroscopy, minimally invasive reconstruction of ligaments of the knee, pelvic and acetabular fractures, total hip replacement in acetabular fractures, surgery of scoliosis, Ponseti technique in CTEV, survey in infection of wounds in Nigeria, non union of tibial fractures, Ilizarov techniques in ununited fractures of the tibia and the use of minimally invasive locked recon. plates in reduction and fixation of tibial fractures.
It was difficult to choose the three best papers, but after discussion the conclusion was unanimous:
1st: Dr Nariman Abol Oyon (Assiut University), for the work of treating and following up more than 400 CTEV feet from all over upper Egypt till achieving full correction.
2nd: Dr Abdalla Hamad (Alexandria University), on prospective trial on comparison between ilio-inguinal approach and modified Stoppa approach in accuracy of reduction of complex acetabutar fractures.
3rd: Dr Ahmed Aboul Soud (Cairo University), on total hip replacement for fresh and neglected acetabular fractures, problems and results.
Joint 3rd: Dr Olaniran O. Orekha (Nigeria), the aim of this study was to determine the treatment costs directly attributable to medical care resulting from early post-operative wound infections in our hospital and to identify the infection rate, prevailing organisms and significant risk factors.
The Trainee Day was well attended throughout all presentations, and it was a great opportunity for trainees to get a chance to share their research in addition to practicing their presentation skills.
Organising Committee:
Maher Halawa, Khaled Emara, Hatem G. Said, Ahmed Abdel-Azeem