SICOT e-Newsletter
Issue No. 50 - November 2012
Fellowship News
Mohamed Said abd el Maksoud Mohamed Ismail
SICOT Associate Member - Cairo, Egypt
Amazed in Aarhus

I have been lucky to win the "SICOT meets SICOT" fellowship to visit the University of Aarhus, Denmark, for two months as an invitation from Prof Dr Cody Bünger.
The administration there was very helpful in obtaining my travel documents and facilitating the steps of getting a visa to travel to Aarhus. The administration secretary made a great effort to prepare the accommodation and helped me to manage everything there.

Prior to joining the surgeries, I attended an animal educational course to be more confident and train in new techniques in spine surgeries such as spine osteotomies.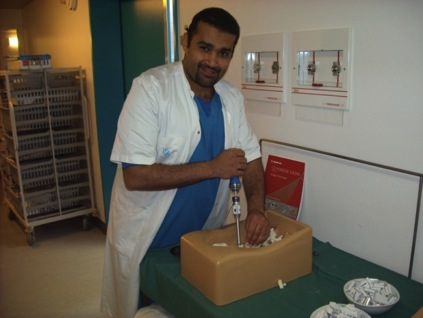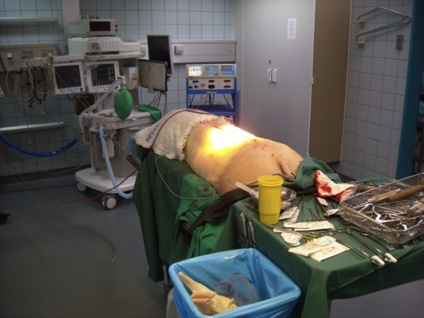 I joined all of the scientific activities in the orthopaedic surgery department in both the spine unit and the sports surgery unit. I attended the outpatient clinic with Prof Dr Cody Bünger to examine and assess patients with spine deformities and degenerative diseases of the spine.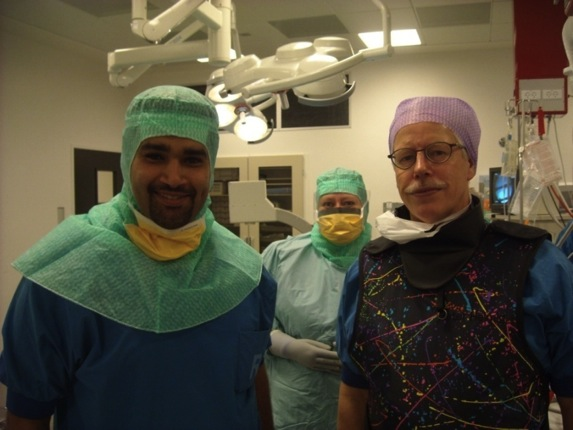 I joined the ongoing surgeries for spine deformities, degenerative diseases and acute spine cases, and I assisted in many operations. It was very beneficial for me to visit the sports clinic and see how patients with hip diseases are managed. I attended the examination, case discussion and operative planning and joined the ongoing surgeries, including many operations of hip arthroscopy in the management of FAI syndrome either primary or post periacetabular osteotomies and cases with arthroscopic release of iliopsoas tendon.
This was a great opportunity to learn more about high standard medical health care, and l obtained more surgical experience from expert surgeons.
I thank SICOT for this wonderful opportunity which greatly helped me to improve my knowledge and meet great surgeons. It is very noble to help other people to improve themselves so many thanks for this great time in Aarhus.