SICOT e-Newsletter
Issue No. 5 - February 2009
Editorial by Prof Wichien Laohacharoensombat, Conference President - Pattaya AIC 2009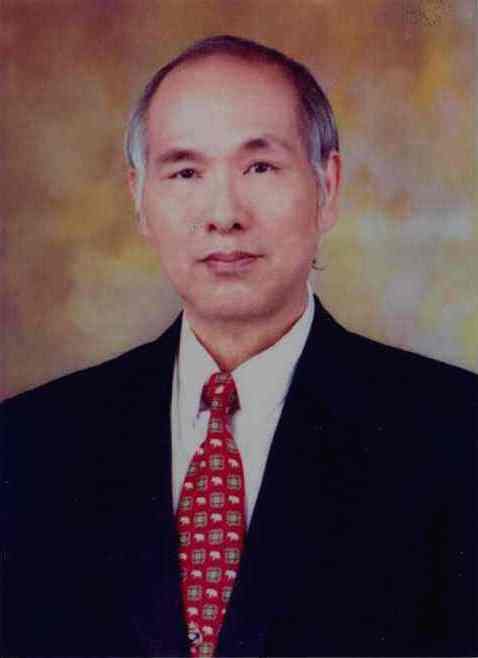 Dear All,
Greetings from Thailand!
On behalf of the local organising committee, I would like to assure you that the political disturbances during recent months in Thailand have now been resolved. The protests that occurred were almost entirely peaceful and did not affect those not involved in them apart from the delays caused by the Bangkok airport closure. The new government has made the safety of visitors a top priority, so please rest assured that order has been restored and travelling to Thailand is safe.
Thailand's history and cultural heritage is rich and quite diverse, from region to region. The attitude of our people is uniquely harmonious, indeed we are famous for being friendly. We are given to the most heart-warming and beautiful smiles! Visitors to Thailand will take home many fond memories of this lovely country and will long to return.
Pattaya is one of the most exciting places in Thailand, having been a world-renowned tourist location for decades.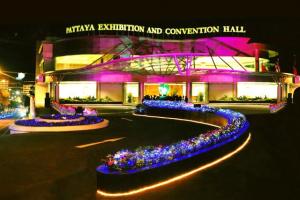 Travelling to Pattaya is convenient, only a short ride by road from the airport. Pattaya will cater to any activity you would like to experience: waterskiing, parachuting, paragliding, speed boating, extravaganza shows, shopping, colourful nightlife or the most sophisticated and luxurious cuisine from world-class chefs, you name it - Pattaya can offer it all.
Pattaya is not only a favourite vacation paradise for foreigners but Thais themselves have always sought its charms and the excitement it can offer. Another thing that has contributed to Pattaya's fame is its safety. Many police are constantly on patrol to offer personal assistance to tourists. With a strong tie to local communities Pattaya is welcoming, friendly, exciting and is safe for tourists.
Finally, I would like to extend my sincere thanks on behalf of the organising committee for your support in attending the meeting in Thailand.
I am looking forward to welcoming all of you to the Sixth SICOT/SIROT Annual International Conference in Pattaya.
Prof Wichien Laohacharoensombat
Conference President - Pattaya AIC 2009
Immediate Past President of the Royal College of Orthopaedic Surgeons of Thailand (RCOST)