SICOT e-Newsletter
Issue No. 2 - November 2008
SICOT Events

- Sixth SICOT/SIROT Annual International Conference - Pattaya, Thailand

- 16th SICOT Trainees' Meeting - Kolobrzeg, Poland

- SICOT/SIROT 2008 XXIV Triennial World Congress -Â Hong Kong, China
Training & Education
- SICOT Diploma Examination 2009
- Orthopaedic Training for Young Surgeons
     - Training and Fellowships in Egypt
- Orthopedics Hyperguide & Orthoteers
- Case of the Month
Worldwide News
- Bisphosphonates may be linked to heart problems
- AAOS 2009 International Surgical Skills Scholarship Program
---

Editorial by Dr Hatem Said
Hip Arthroscopy, a New Era
Hip arthroscopy is an emerging field, which has widened our vision to a lot of hip problems previously unknown and misdiagnosed. Femoroacetabular impingement and trauma are the main indications. To read more click here.
---

A Word from the Secretary General, Prof Dr Jochen Eulert
In this second issue of the electronic Newsletter we have introduced a new section called "Industry News". In this section, companies can advertise new products, methods or future trends which they want to convey to the readers of the e-Newsletter. We hope that this new chapter of the e-Newsletter will be of interest to both the reader and industry. 
---

SICOT Events
Sixth SICOT/SIROT Annual International Conference 
29 October-1 November 2009 - Pattaya, Thailand
Call for abstracts / Registration: Online abstract submission and conference registration are open! Read more...
SICOT Awards: Click here to discover what awards are available to attend the Conference.
16th SICOT Trainees' Meeting
7-9 May 2009 - Kołobrzeg, Poland
More information about the Trainees' Meeting is now available here!
SICOT/SIROT 2008 XXIV Triennial World Congress
24-28 August 2008 -Â Hong Kong, China
Plenary speakers: This month we are featuring Prof Se-Il Suk, who gave a lecture on the "EVOLUTION OF SPINE DEFORMITY SURGERY IN THE WORLD AND ASIA". Read more...
---

Training & Education
SICOT Diploma Examination 2009
The seventh SICOT Diploma Examination will take place on 29 October 2009 in Pattaya, Thailand, during the Sixth SICOT/SIROT Annual International Conference and will consist of a written part and an oral part.
The written part will be comprised of 100 multiple choice questions based on the Hyperguide and will last two hours. The oral part, also lasting two hours, will be held on the afternoon of the same day in two slots. Each candidate will be examined by two examiners in each of the four major subjects:
- Adult Orthopaedics and Pathology (30 minutes)
- Trauma (30 minutes)
- Children and Hands (30 minutes)
- The Basic Sciences (30 minutes)Â 
More information about the SICOT Diploma Examination and how to register is available here. Please note that the number of places available is limited to 24 and registered candidates will be admitted to the examination on a first come, first served basis.  
Orthopaedic Training for Young Surgeons
In this section of the e-Newsletter, we want to provide useful information about Orthopaedic training in different countries. This will give a global idea about Orthopaedic training schemes, and information for doctors wanting to visit other countries, for training, fellowships or part of an exchange programme. Each section will be written by a young surgeon about his or her country.
We will keep these articles on the SICOT website, along with some contact emails of local volunteers who can answer questions and give guidance. We will add a section on local travel: Where to go? Which hospitals for which speciality? Where to stay? Best fellowships? ... 
We invite you to submit an article about the training in your country and any useful information to be posted on the website. We also encourage you to join the SICOT group on Facebook, where friends can exchange advice and post information about interesting courses and orthopaedic websites they have found.
Training and Fellowships in Egypt
This month we are featuring orthopaedic training and Fellowship opportunities in Egypt. Click here to read more.
Orthopedics Hyperguide & Orthoteers
Please don't forget that, as a SICOT member, you have free access to the
Hyperguide
, and the 45% discount to the
Orthoteers
website. Both are great educational tools for the orthopaedic surgeon. Please go to the Members' Area on the SICOT website for more information. If you do not have your username and/or password, please contact the SICOT Head Office at
hq@sicot.org
.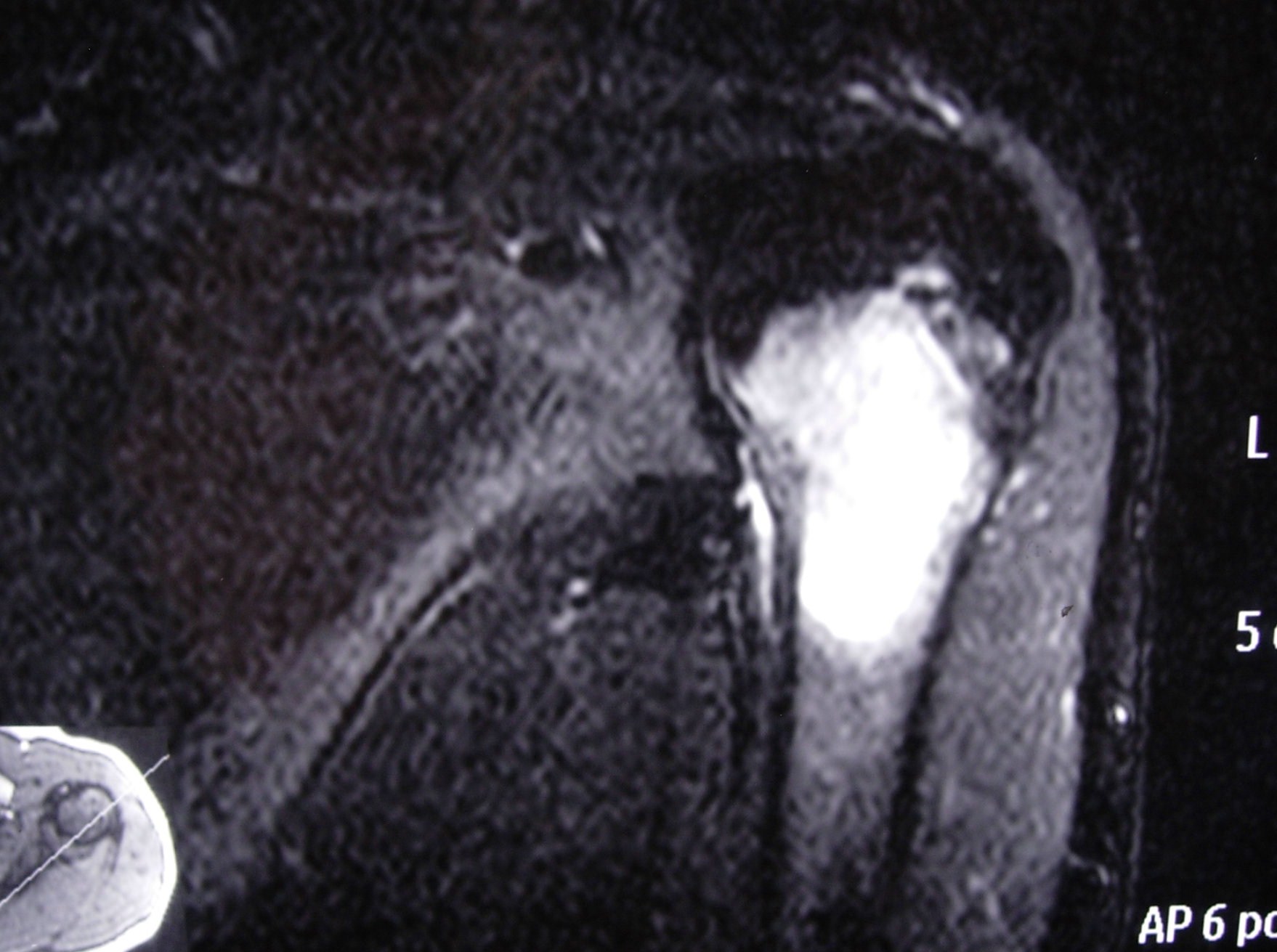 This month's case deals with "Chronic Shoulder Pain". Read more...
---

Worldwide News
Bisphosphonates may be linked to heart problems
According to the results of a meta-analysis of three studies covering 16,322 patients, people taking bisphosphonates for osteoporosis may be at risk of serious atrial fibrillation (AF). Of patients who took alendronate or zoledronic acid, 2.5 percent to 3 percent experienced AF, and 1 percent to 2 percent experienced serious AF leading to hospitalization or death. Patients taking bisphosphonates were more likely to experience AF than patients receiving placebo and up to twice as likely to experience serious AF as those in the placebo group. The study was presented at the annual scientific assembly of the American College of Chest Physicians (ACCP). Read more...
AAOS 2009 International Surgical Skills Scholarship Program
AAOS will award four USD 4,000 scholarships to international orthopaedic surgeons from countries with limited resources for the intended purpose to travel to the United States to attend a hands-on orthopaedic surgical skills course with cadaveric specimens in the Orthopaedic Learning Center in Rosemont, Illinois, USA. SICOT encourages members from the specific region/countries to apply. Last year a SICOT member from Egypt was awarded this scholarship. Read more...
---

Industry News


CONFORMIS Patient Specific Knee Implants
"Unique solutions for unique patients"
People vary in more ways than gender, race, and size.
At CONFORMIS, we believe that optimizing implant fit and performance requires a personalized approach.
• Superior fit matched to individual size and shape
• Natural, anatomic feel and alignment
• Significant bone preservation
• Less traumatic procedure, potentially faster recovery
Please visit our Websites at www.conformis.de and www.conformis.com to find out more! 
---
Editorial Department
Editorial Secretary: Prof Dr Syed Awais
Assistant Editorial Secretary: Dr Hatem Said
External Affairs: Linda Ridefjord
Special thanks to Prof Charles Sorbie

Rue Washington 40-b.9, 1050 Brussels, Belgium
Tel.: +32 2 648 68 23 | Fax: +32 2 649 86 01
E-mail: edsecr@sicot.org | Website: http://www.sicot.org
---
Disclaimer: Some of the views and information expressed in this e-Newsletter include external contributors whose views are not necessarily those of SICOT. SICOT is not responsible for the content of any external internet sites.
---